LEEMARK ELECTRIC INC. * 208-210 West Side Avenue Jersey City, New Jersey 07305 * Ph: 201-324-1300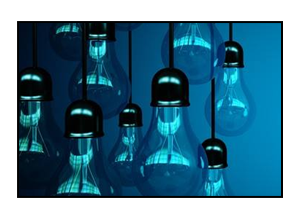 COMMERCIAL & INDUSTRIAL LIGHTING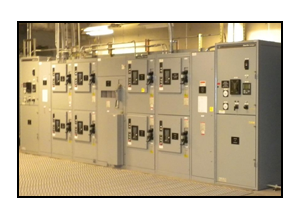 POWER & DISTRIBUTION
Circuit Breaker Installation * Electrical Panels * Electrical Remodeling * Emergency Generator Systems * Energy Retrofits * Fuse Replacement * Motors * New Power Circuitry * New Services * Power Distribution Systems * Power Filtering * Power Resolutions * Power Transformers * Service Upgrades * Underground Distribution Systems * Wiring Code Violations
FUTURE PROJECTS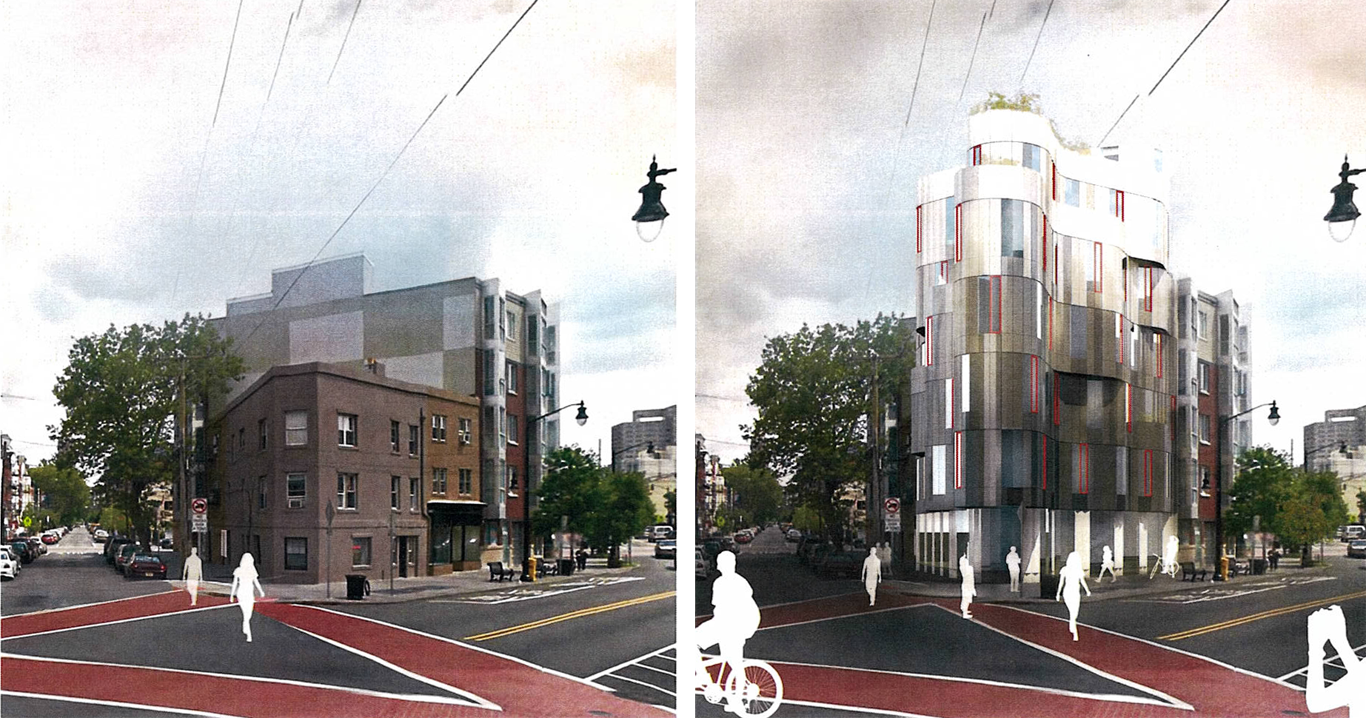 ABOUT LEEMARK ELECTRIC INC.
Welcome To LEEMARK ELECTRIC INC.
LEEMARK ELECTRIC INC.
Leemark Electric Inc. has been a leader in solving electrical problems for over 40 years. We specialize in industrial, commercial and residential work and pride ourselves on being skilled at handling any electrical problem, large or small. From computer cabling to underground electrical distribution systems - we do it all. We look forward to doing business with you and giving you the best electrical service in the area. New Jersey State Licensed Electrical Contractor * Chairman of the Jersey City Construction Board of Appeals * 40 Years in Business * Licensed New Jersey Home Improvement Contractor * Public Works Contractor * Registered with the New Jersey Division of Revenue Services * Member of N.J. State Council of Electrical Contractors * President/Owner Anthony Catanio.
Contact Info
208-210 West Side Avenue Jersey City, New Jersey 07305
What our customers are saying about Leemark Electric Inc.?
Any electrical contracting company can say that they are professional, energetic, and clean. We invite you to read some of the many success stories that we have received. We take great care to hire expert licensed electricians for who are trustworthy, clean, and polite. We always evaluate every electrical contracting job and never "up sell" you for services you do not need.
The electrician was very personable, very careful, and very efficient. I am definitely going to use LEEMARK ELECTRIC INC. in the future."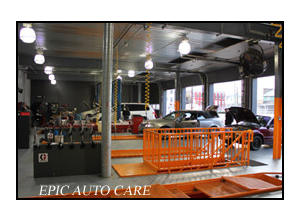 I am absolutely satisfied, LEEMARK ELECTRIC INC. did and excellent job, they were very professional. They are a 10 plus!!!!"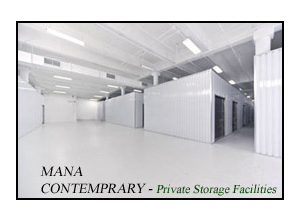 LEEMARK ELECTRIC INC. was fantastic ...neat, clean and good looking. He was excellent. He knew exactly what to do. I will definitely recommend LEEMARK ELECTRIC INC. to friends and family."
I am extremely satisfied with the electrical service LEEMARK ELECTRIC INC. provided.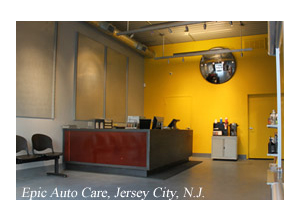 We are completely satisfied with the LEEMARK ELECTRIC INC. and the work that they did.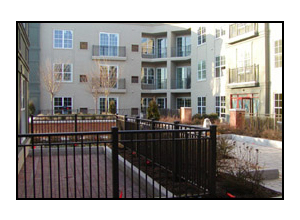 LEEMARK ELECTRIC INC. did a great job; I want them to come back and do more work."